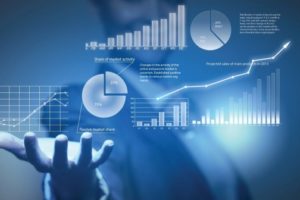 75% of mobile users are using their mobile devices for shopping.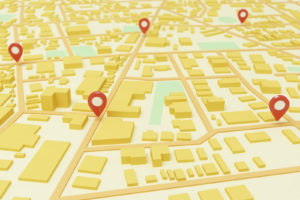 Around 27 cities around Sudan are totally mapped in digital format.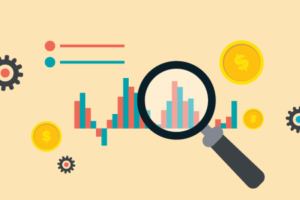 is captured and delivered, maintaining geospatial data precision, details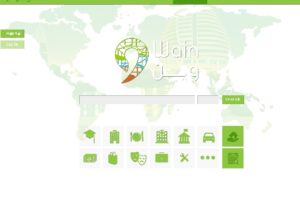 Online location search directory had been implemented to find anywhere in Khartoum (www.wainfinder.com).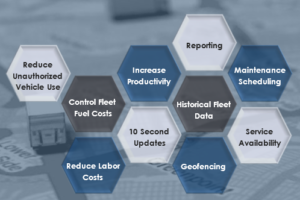 Bluebell advanced Tracking solutions allow you to have a much deeper insight into your fleet's performance.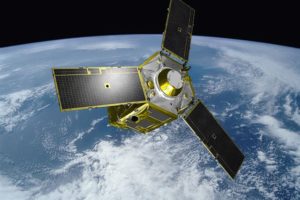 We are reseller to several high resolution satellite imageries, in addition to our experience in  image processing.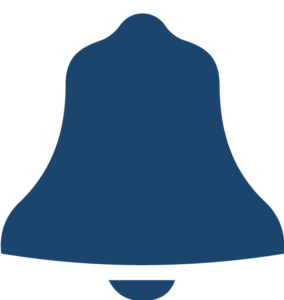 Overview:
is a leading Geo-Spatial Services Provider. As a company uniquely positioned to transform the way our clients use geo-marketing, GIS information and other Geo-Spatial Technologies. Bluebell has managed to maintain its superiority over the years achieving a prominent regional position, through its commitment to excel in the field of GIS.
Our Vision & Mission:
As a company uniquely positioned to transform the way our clients use geospatial information, Bluebell is committed to the community, our customers, employees, and partners. Bluebell provide quality services that exceeds the expectations of our esteemed customers.
Our Values:
Bluebell employees share a set of core values. We believe that incorporating these values as basic elements of our business dealings will result in delivering professional high quality services to you and building the trust of all our stakeholders.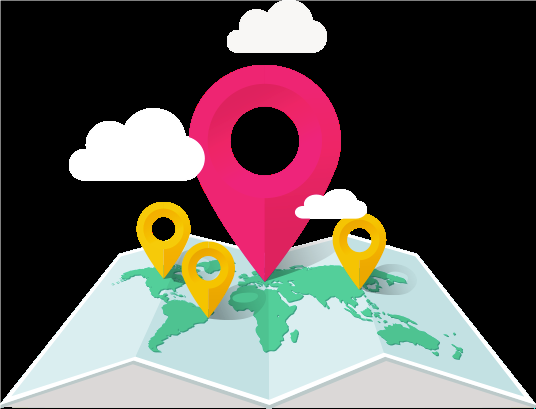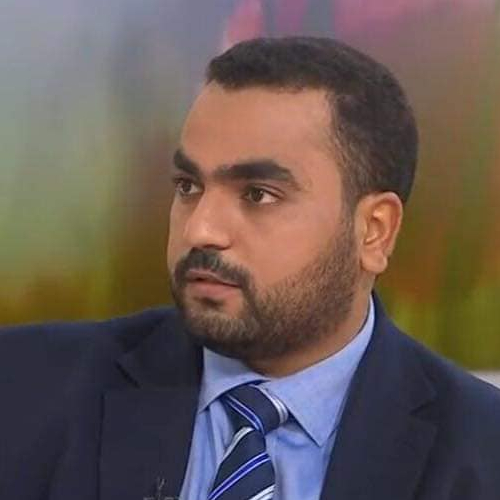 Ayman Amin
Position
Managing Director
Omar Elfaroug
Position
Marketing Manager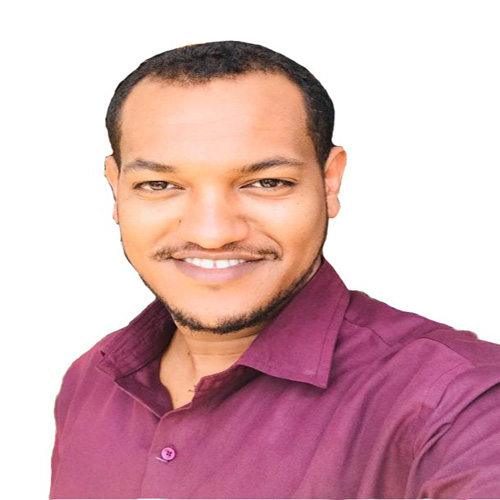 Ahmed Serag
Position
Head of Remote Sensing department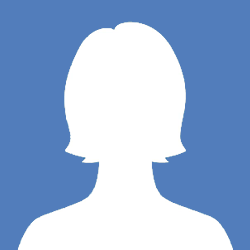 Malaz Tag
Position
Head of GIS department