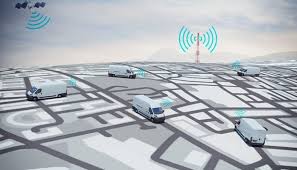 The Details
At Bluebell, We understand the dynamics of distribution companies and the challenges they face on their mission to improve their processes in Sudan.
Therefor, we recognized the unique opportunity to use GIS in this sector. Our system provides distribution companies with a state-level vision of the art robust enterprise GIS solution based on the latest technologies. It also provides a scalable and sustainable solution that fulfils the company's current needs with the ability to grow simultaneously with distribute its growing requirements.
We work closely with our clients to ensure the optimum knowledge transfer of all project procedures to all concerned staff.
The main objective of the proposed solution is to empower clients with a GIS system which is user friendly, easy to use, and fulfils the company's needs.